Your Stay
We love having you here!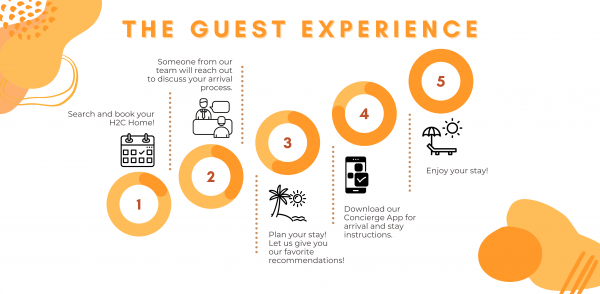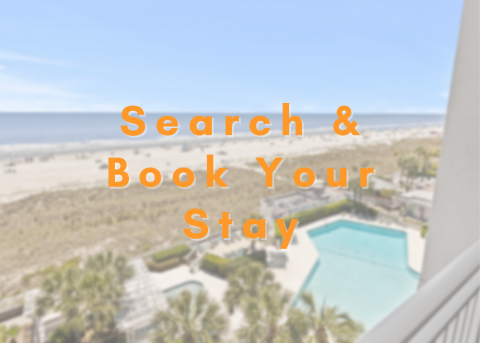 Thank you for choosing host2coast! We offer a variety of homes from Ocean Front Villas to Homes with Private Pools to Budget Friendly. We know we have a place that's perfect for you and your loved ones. Let us help you plan your stay in Hilton Head!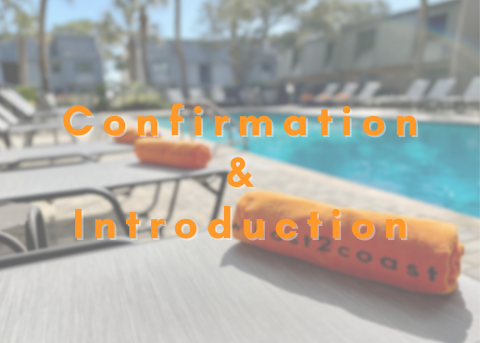 Now that you have chosen the perfect place to enjoy your Hilton Head vacation, someone from our H2C Team will be reaching out to you to confirm reservation details. Now is the time to make any special requests, add items like heating or cooling for your pool, and verify the number of gate or car passes needed.
Have questions now? Call us at 1-855-404-HOST (4678). Thank you for booking with us!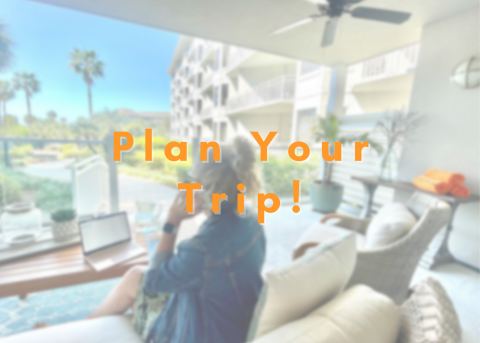 Time for the best part! Start planning your activities. Hilton Head has something for everyone, from our 12 miles of pristine beaches to award-winning golf courses to hundreds of smooth bike trails! Our team can help recommend our favorite places to eat, things to do, and local companies for activities like boating, fishing, massages, and more.
Our guests commonly ask us about bikes and beach gear rentals. We work with a local company, Peddling Pelican, for this, and they will deliver the items right to your door! Need more convenience upon arrival? Contact Low Country Grocery Runner to have your groceries delivered before you arrive!
We are your Island Hosts. Let us know how we can serve you!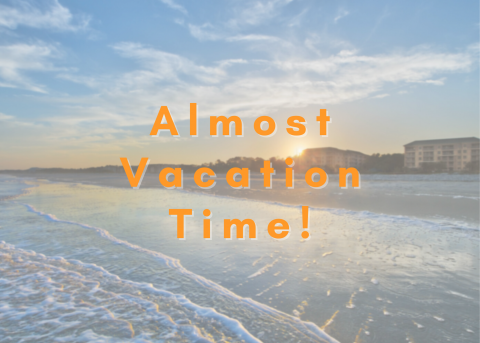 Countdown begins! Three weeks before your arrival, you will receive access to download our "Hospitality by Glad To Have You" app. The Hospitality app will lay out all of your arrival and stay details. This will include directions to your property, access codes, wifi, and more information about the Hilton Head area. Check-in time is 4:00 p.m. While we cannot guarantee early check-in, our housekeepers are excellent and work hard to provide this, if at all possible.  We will contact you if your villa is ready before the 4:00 p.m. check-in time.
We look forward to your upcoming stay!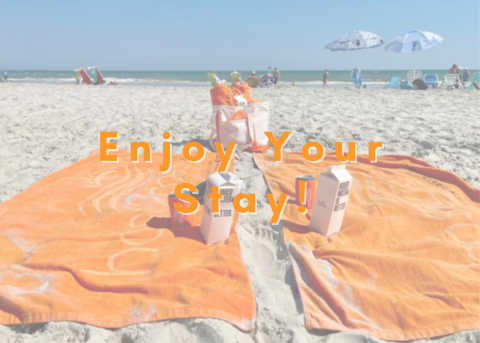 Welcome to Hilton Head Island! We hope you dive in and soak up every joyous moment of your stay. Thank you for booking with host2coast. 
If you have any questions, issues, or suggestions during your stay, please do not hesitate to contact us at any time. Someone is always around to answer your call! 1-855-404-4678 (HOST)
Please also reach out to us if we can assist you with future bookings!
Enjoy your stay!