Hilton Head Island Vacation Reimagined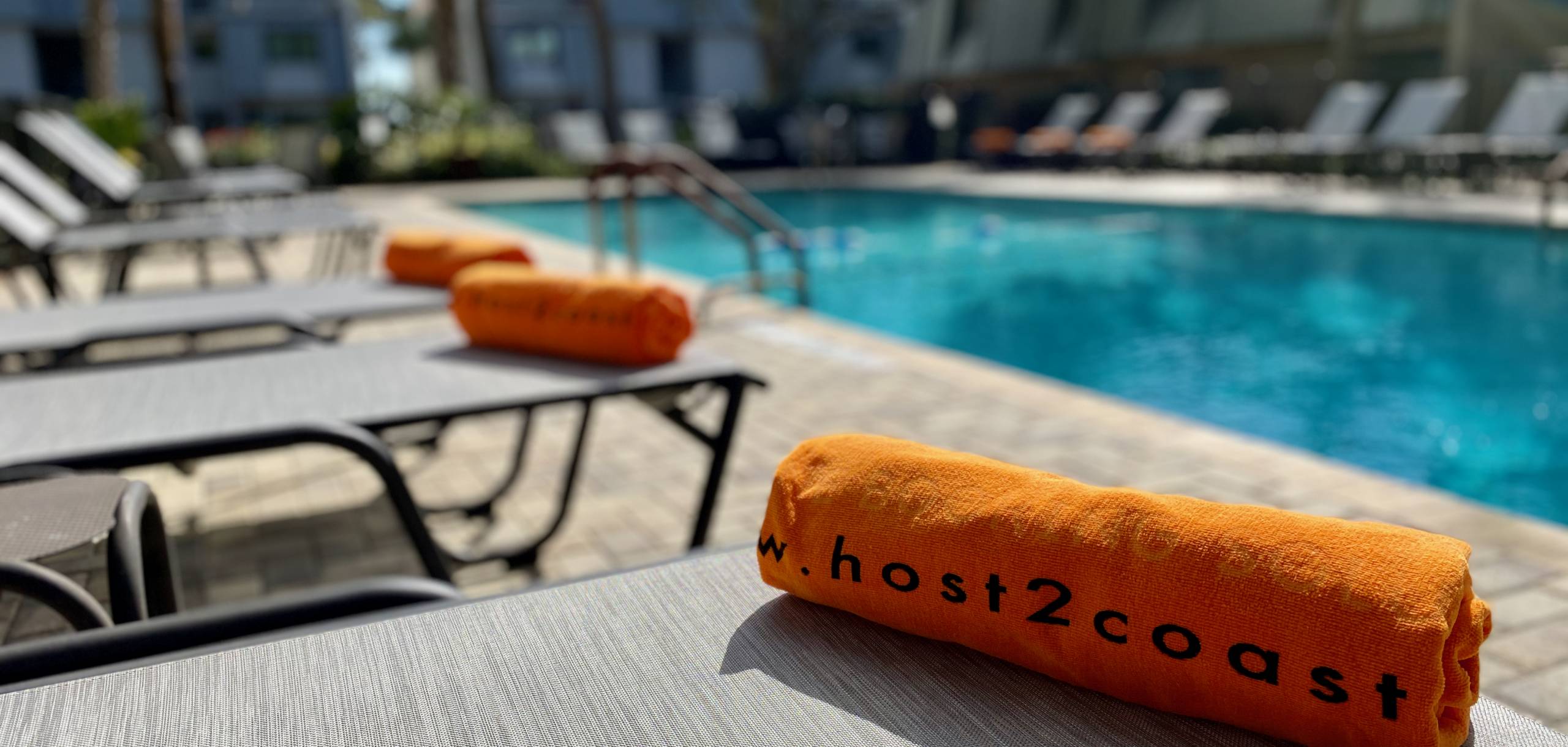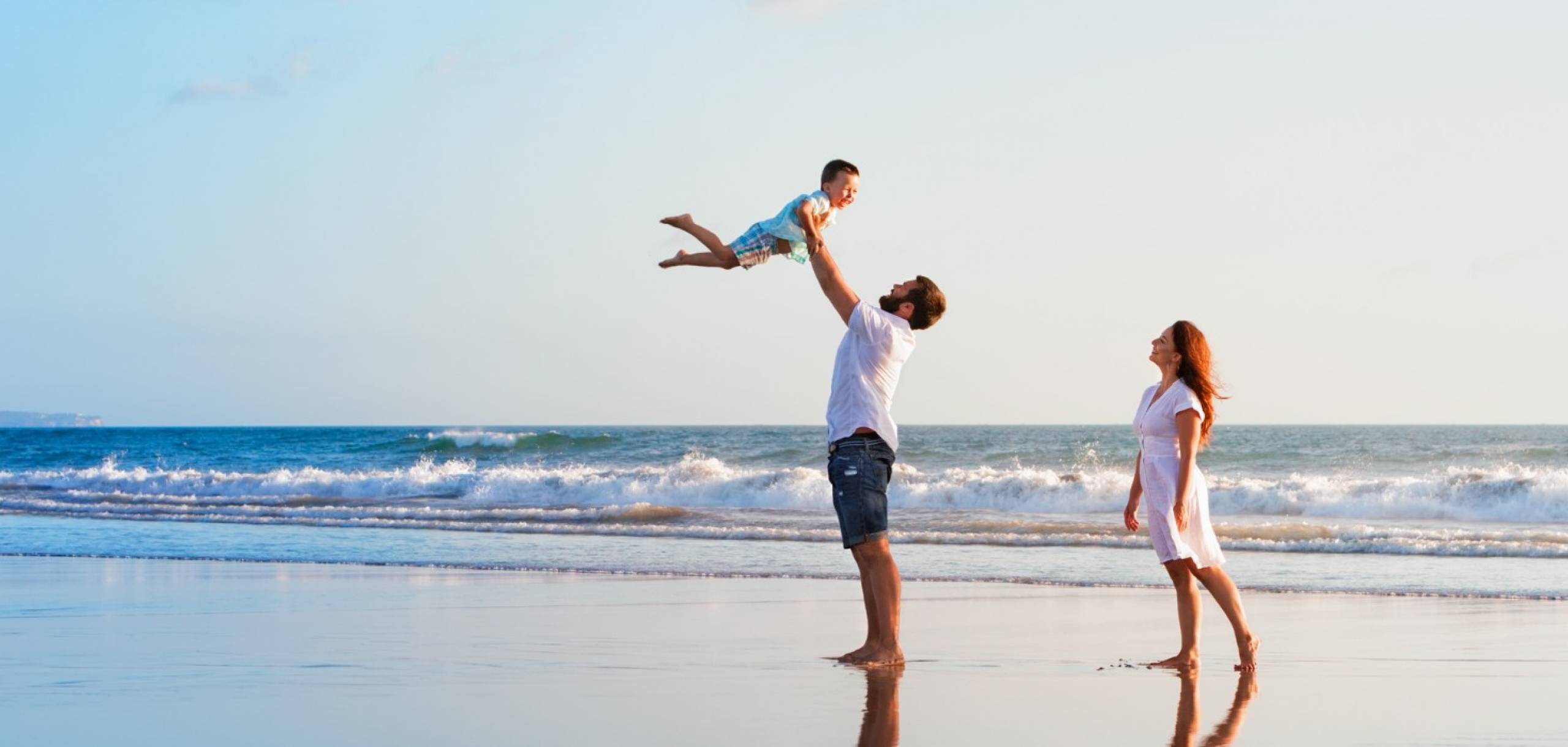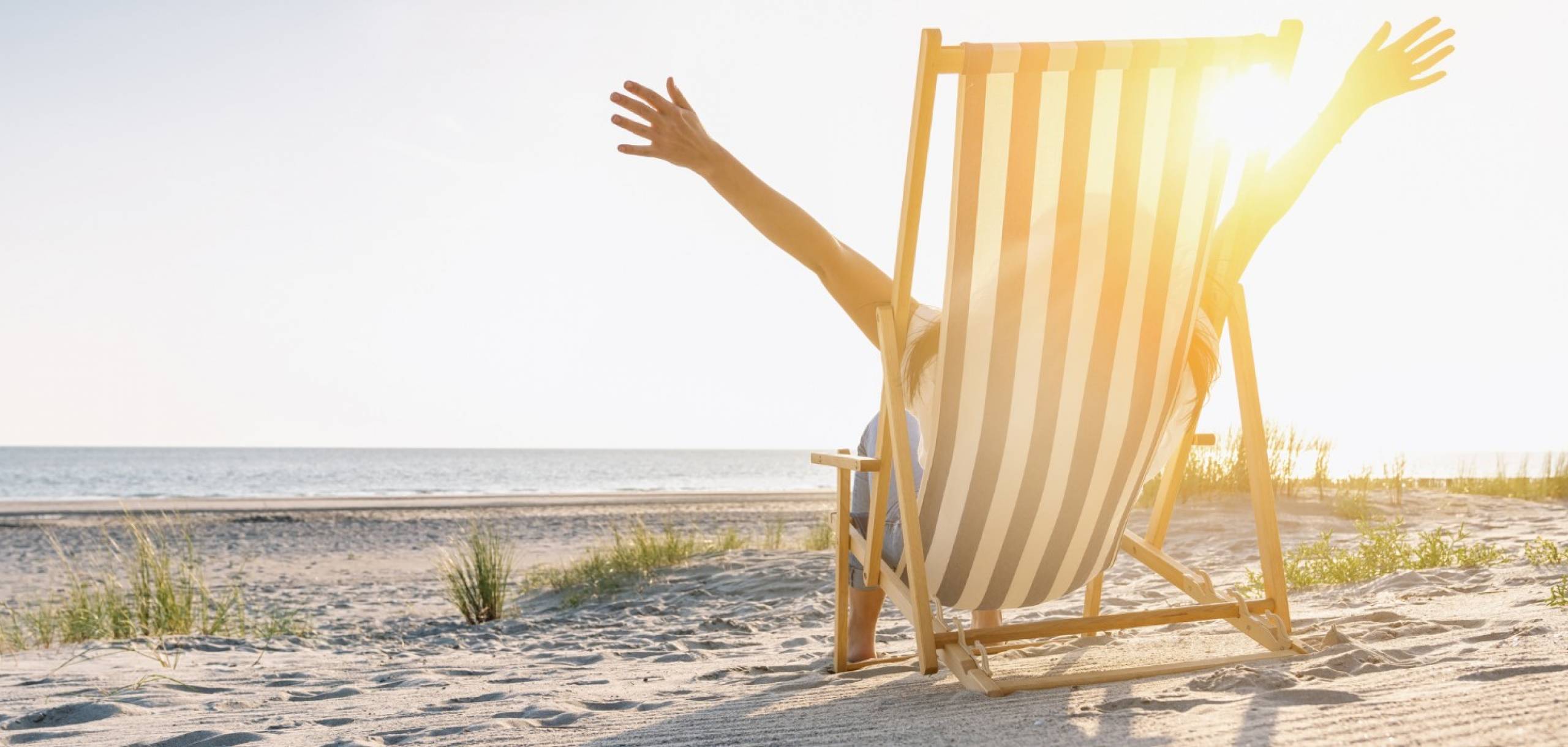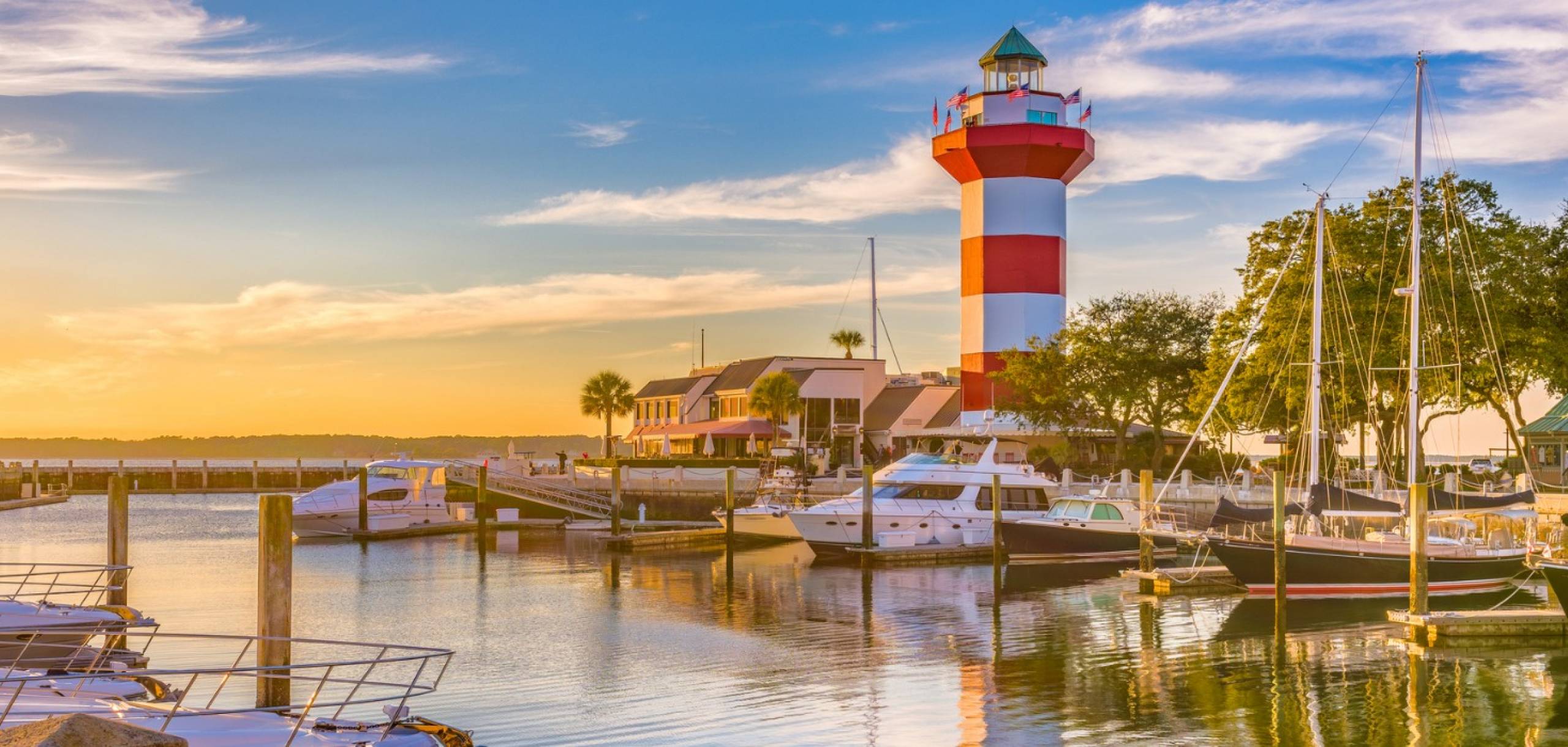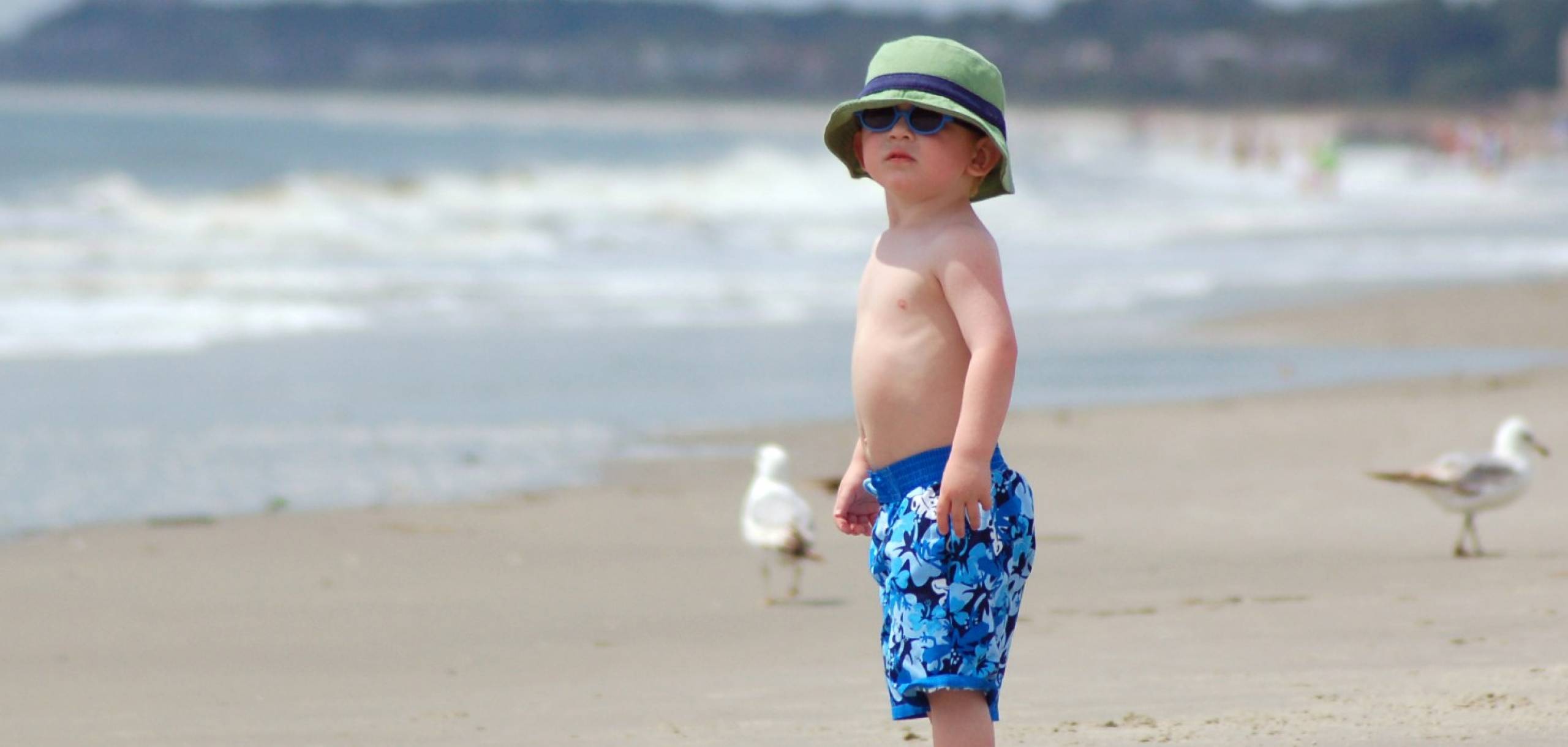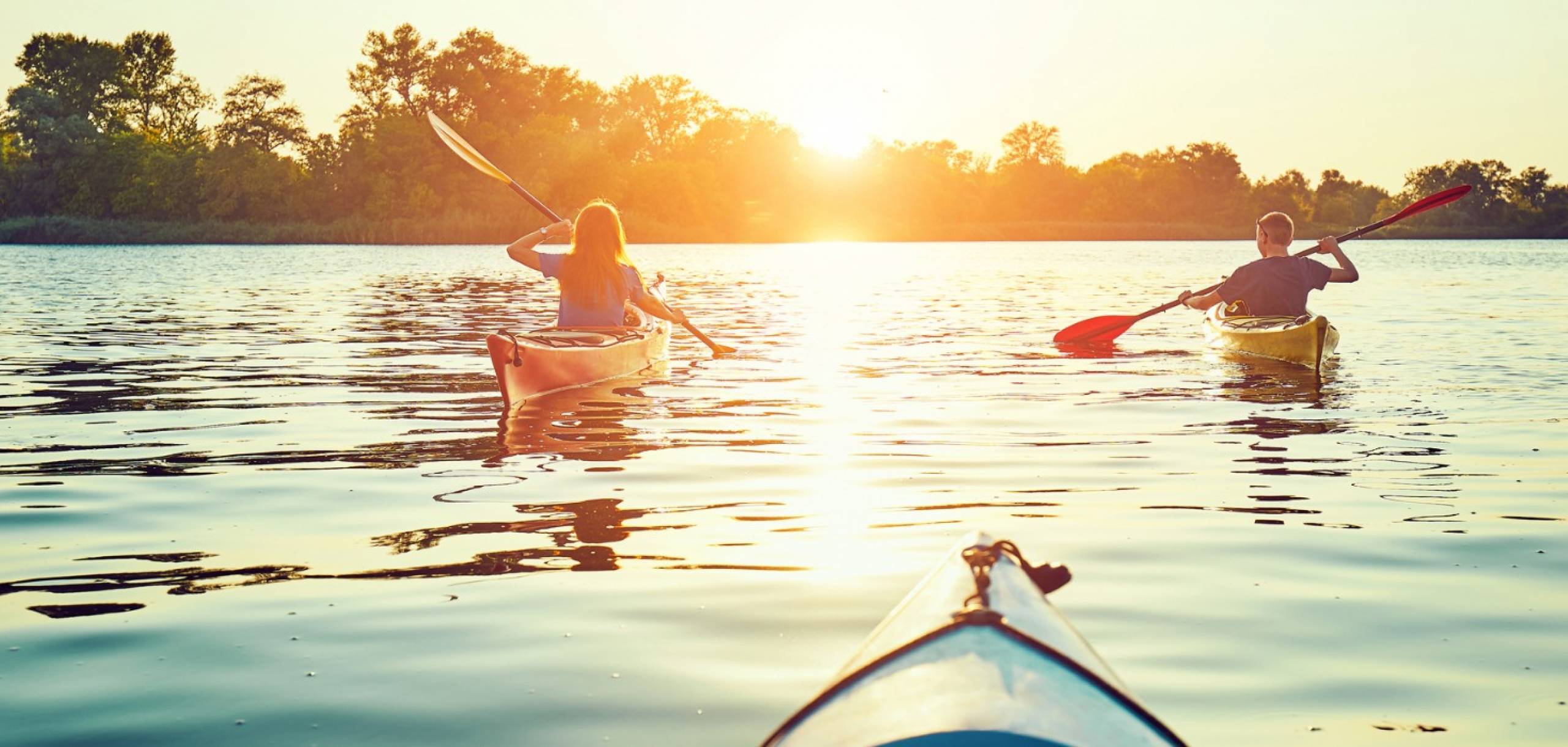 The Very Best of Hilton Head Island Vacation Rentals
Where Southern Charm Meets Coastal Elegance
Experience the best in Southern hospitality when you book your Hilton Head Island vacation with Host2Coast. Our locally owned and operated company offers an extensive selection of premium vacation rentals situated in the most desirable locations throughout Hilton Head, from the beautiful Sea Pines Resort to the tranquil Shipyard Plantation and everywhere in between. Ranging from lavish oceanfront retreats with sweeping views of the Atlantic to pet-friendly homes where every member of your family is welcomed, we have something that will fit your every need. 
Our Commitment to Excellence
Our commitment goes beyond providing just a place to stay; we strive to create a vacation experience as unique and special as Hilton Head itself. We pride ourselves on exceptional customer service, ensuring every detail of your stay is taken care of, so you can focus on making lifelong memories with your loved ones. From the moment you arrive, you'll feel the difference of a Host2Coast experience. From our 24/7 availability to the specially curated gift bags and fresh-cut flowers, we go the extra mile to make sure you feel right at home in your vacation rental. Browse our resort properties and start planning your Hilton Head vacation today!

Explore Hilton Head Island
Beneath sprawling overhangs of Spanish Moss-draped Live Oaks, you'll find a captivating blend of serene beaches, world-class golf courses, and delicious local fare that will delight and excite you every minute of your stay. Explore the 12 miles of pristine coastline and let the Atlantic breeze carry away all the stresses of everyday life. Unleash your adventurous side with bike adventures through the many natural trails, or simply melt into an island sunset from the deck of your beautiful vacation rental. From the historic lighthouse of Harbour Town to the vibrant local art scene, Hilton Head extends an invitation as warm as its sun-drenched beaches. Book your Hilton Head Island vacation and discover all we have to offer.

Book Direct with Host2Coast: the Best in Hilton Head Vacation Rentals
Book direct with Host2Coast and let us be your single point of contact for everything from planning to departure. With competitive options, and excellent amenities, our goal is simple: to make your stay not just a vacation but an unforgettable coastal experience. Our friendly staff and innovative management provides value throughout every step of your vacation planning. Plus, when you book directly with our team, you know you're getting the best price. With no overhead fees to third-party sites, we're able to offer you the best deals on the market. We're also local to the area, so we can answer all your questions and point you in the direction of all the fantastic sights and activities in Hilton Head. So, book today! Your dream vacation is waiting in Hilton Head.
Committed Dedication to Your Investment
The Best in Property Management
Whether you're looking for the perfect place for your next vacation, or you want to partner with skilled professionals to take your rental investment to the next level, we have the skills to accomplish your goals. As a guest in a Host2Coast rental property, we provide exceptional customer service and excellent amenities aimed at making your vacation comfortable and relaxing from beginning to end. And as a property owner, our team offers flexible management terms that suit your needs. Our core values guarantee our team operates with integrity and innovation to provide enthusiastic professionalism for our community. Learn more or contact us about our vacation rental management program.
View All Vacation Rentals